State Litigation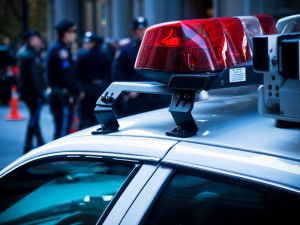 The Collins & Radja, represent individuals and Boards in State Circuit,  Appellate, and Supreme Court with regard to the following types of cases:
Administrative Review appeal hearings.  Generally the Administrative Review actions are appeals of Pension Board decisions and Police, Fire and Merit Commissions decisions regarding discipline.
Civil Complaints pertaining to labor and employment law actions such as: Wage, Payment, and Collection Act; Public Employee Disability Act; Illinois Pension Code; Public Safety Employee Benefits Act.
Declaratory judgment complaints, injunctions, defamation, and breach of contract actions.