Federal Litigation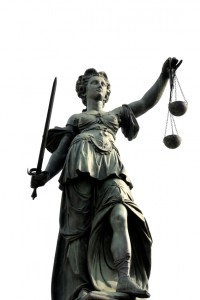 Collins & Radja  are  members of the federal trial bar and the Law Office can handle representation in federal court for the following types of cases:
Civil Rights cases, including First Amendment Retaliation, and Due Process Violations.
American with Disability Act, Family Medical Leave Act, and Age Discrimination claims.
Sexual Discrimination and Harassment claims.
Race Discrimination and Harassment claims.
Represent police and firefighters in defense of excessive force, and other civil rights allegation for both on duty and off duty conduct.
Represent individual officers and firefighters in conflict cases involving internal discipline by municipality where a corresponding civil complaint names both the individual and municipality as co-defendants.