Administrative Law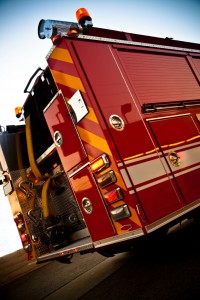 The Law Office of Collins & Radja, handles litigation at the administrative level which includes the following types of legal service:
Represent Pension Boards regarding all aspects of pension law.
Represent individual police and firefighters before pension boards for disability claims, and any other claims for benefits.
Represent individuals before Merit Boards, Police & Fire Commissions, Civil Service Commissions, Personnel Departments, Municipal Governments, including Village, City and Firefighter Protection Districts.
Defend individual police and firefighters in Arbitration Hearings and internal investigations pertaining to discipline.
Represent individuals before the Workers Compensation Commission, the State Court of Claims, the Illinois Public Labor Relations Board, the Illinois Student Assistance Commission, the Illinois Department of Human Rights, among other State and local administrative boards and commissions.
Act as legal consultant and general counsel to private sector employers regarding employment related issues.